Would you like to help? We have lots of amazing volunteer opportunities!
Whether it's via donation or volunteer support, you'll know that you're doing your part to take care of one of the best and busiest dog park in the city. Support MOLG and Magnuson dog park and let's make sure all of our local dogs and their owners have a safe and responsibly maintained place to play.
YOU can be an EVERYDAY volunteer … Join the MOLG "Clean Team"!
Not all Magnuson Off Leash Park users are able to attend the Work Parties that MOLG organizes.  But everyone can be an everyday volunteer by helping to keep our Magnuson Dog Park CLEAN!  
Join the "Clean Team" participants that regularly carry extra "pick up bags" and use them to pick up missed "poops" and litter.  Our Dog Park is a valuable resource and you can help treat it with care and respect by voluntarily doing regular EXTRA clean-up each time you visit the Dog Park.
Though some people like to bring extra bags to leave by the kiosk or fence, for everyone to share, both MOLG and the Seattle Parks Department discourage this. The donated loose bags become unmanageable and quickly turn to litter.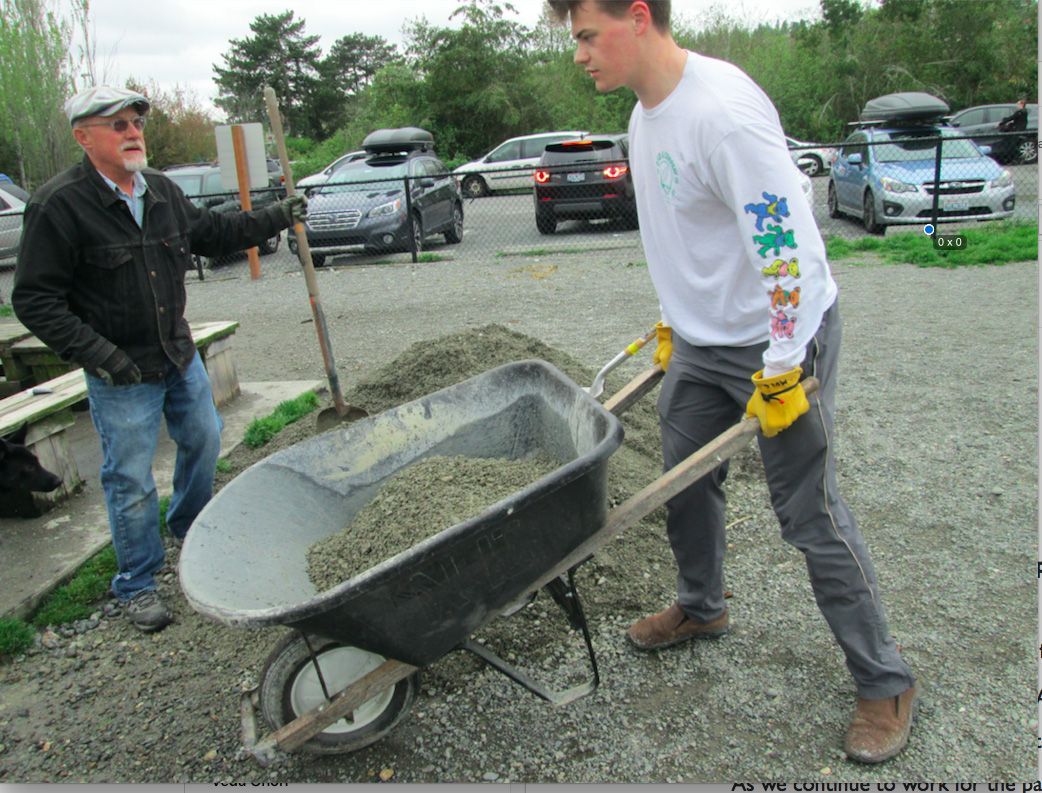 We need your talents!
If you have skills as a carpenter, gardener, plumber, or just want to help at the park, or with our newsletter, or you wish to become a board member, or board member at large, please contact us to get involved!
I want to help out! My interest are: